An Old Retro Gas Station in the Middle of Nowhere
Recently I rummaged in Adobe Stock and found a photo of a fifties street cruiser. So I had the idea to put him in a deserted area with a pretty girl.
Quickly more suitable motives were found and put together in a picture.
Then I started with a pencil sketch and finish the motif level by level.
Thanks to Kyle T. Webster for his awesome brushes. The halftones are really great.
#AdobeSketch #KyleTWebster #drawing #adobe #photoshop #illustration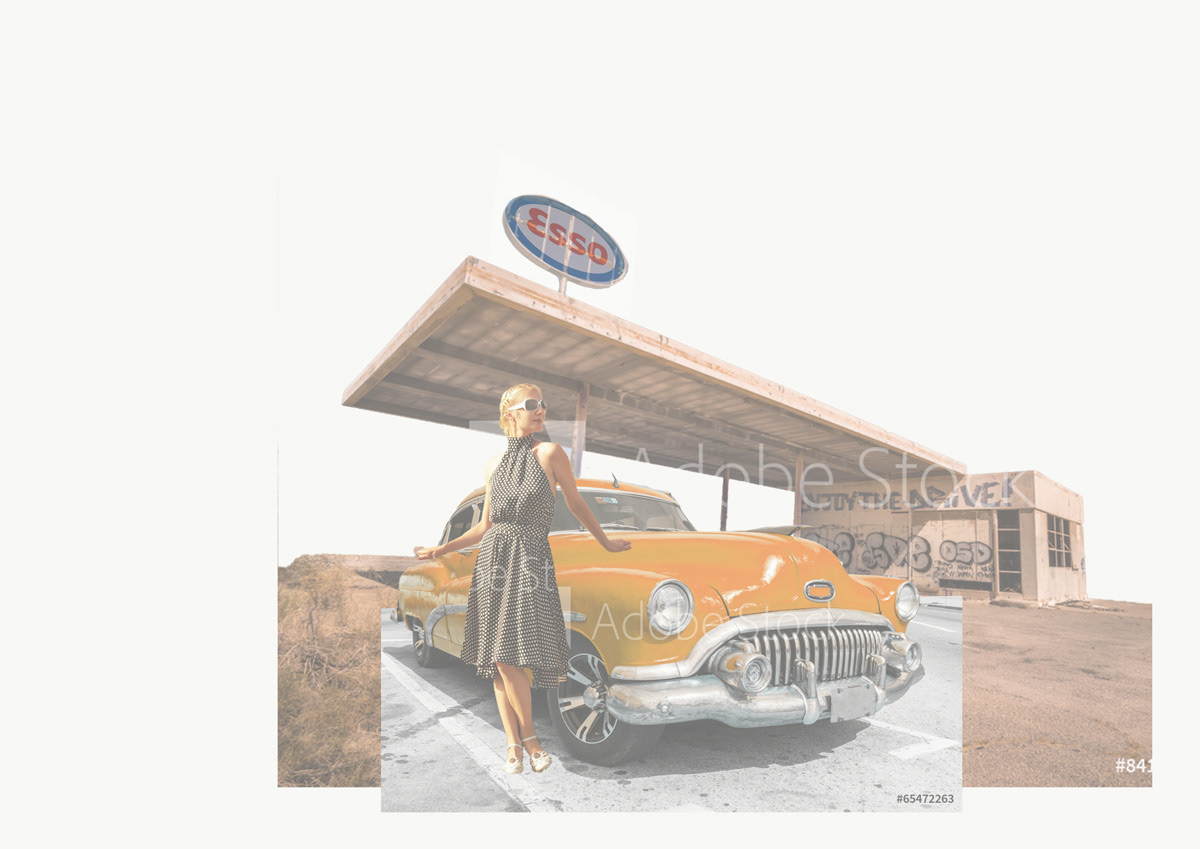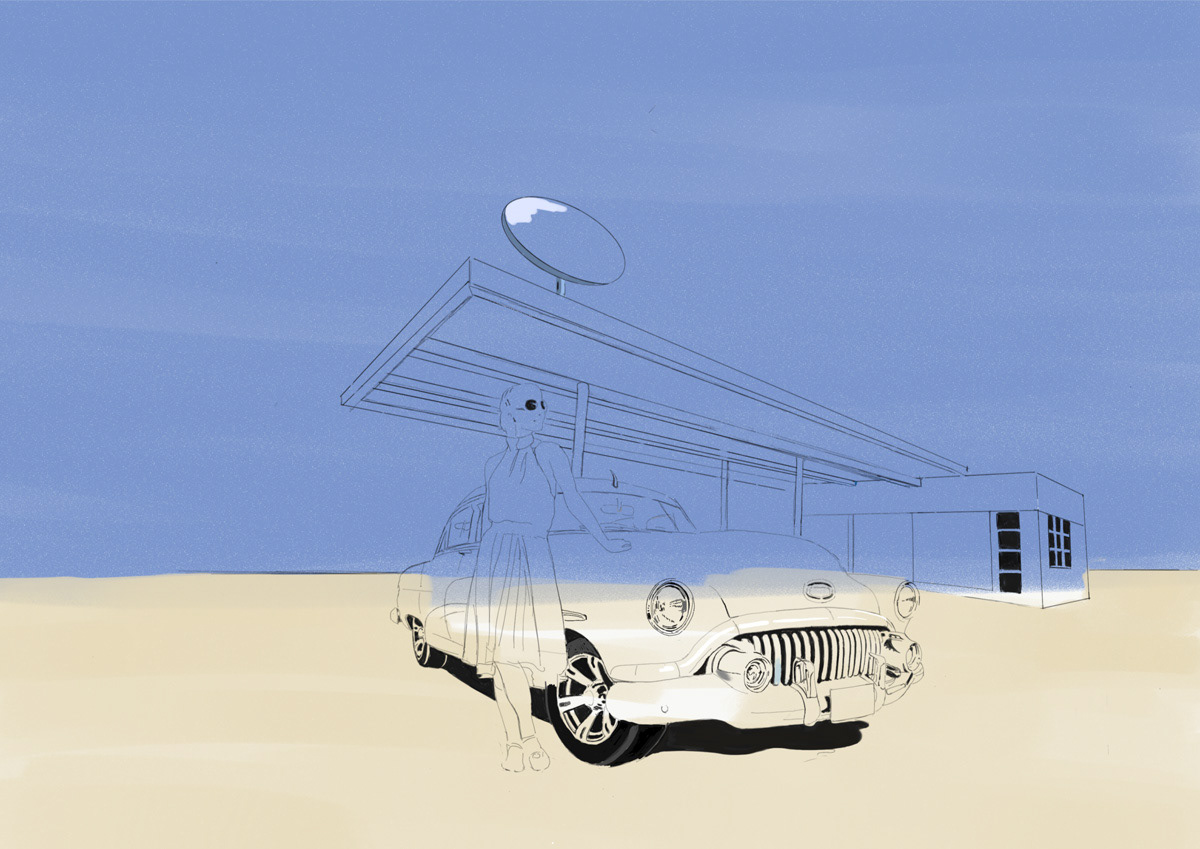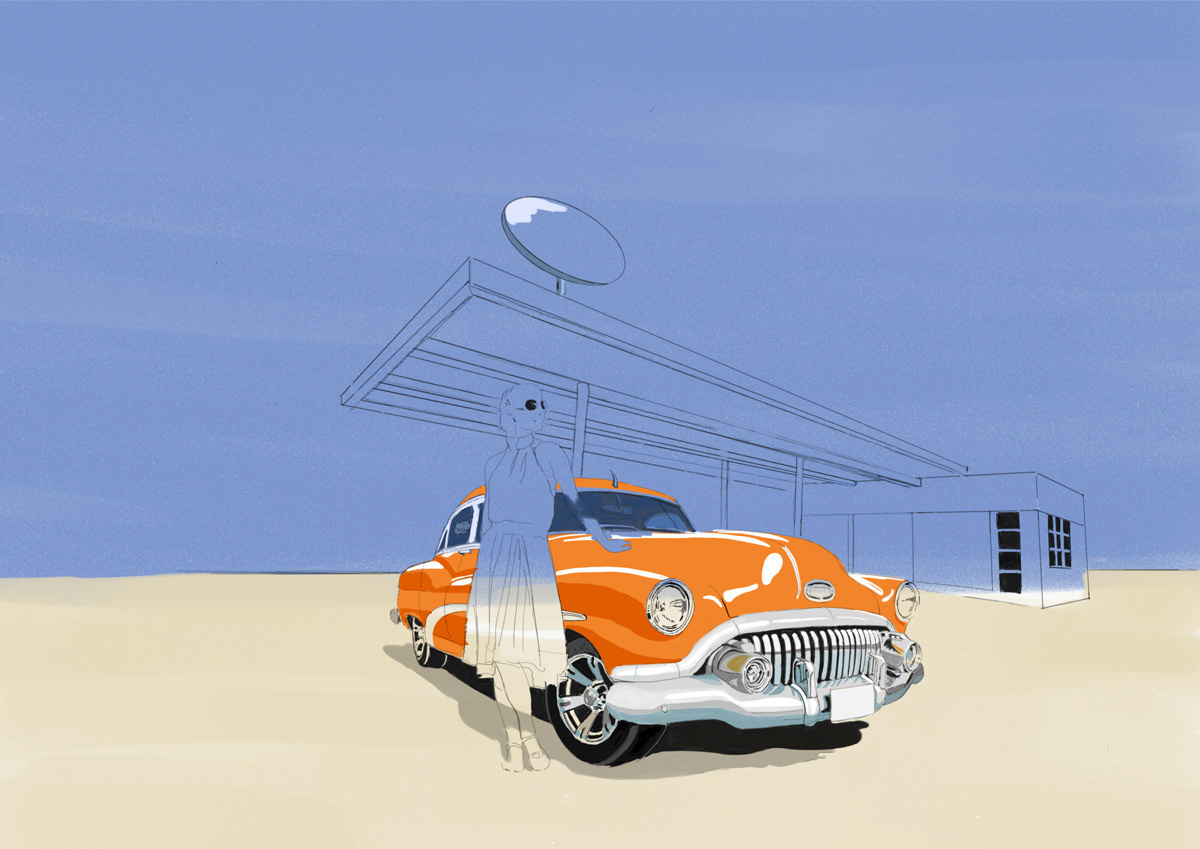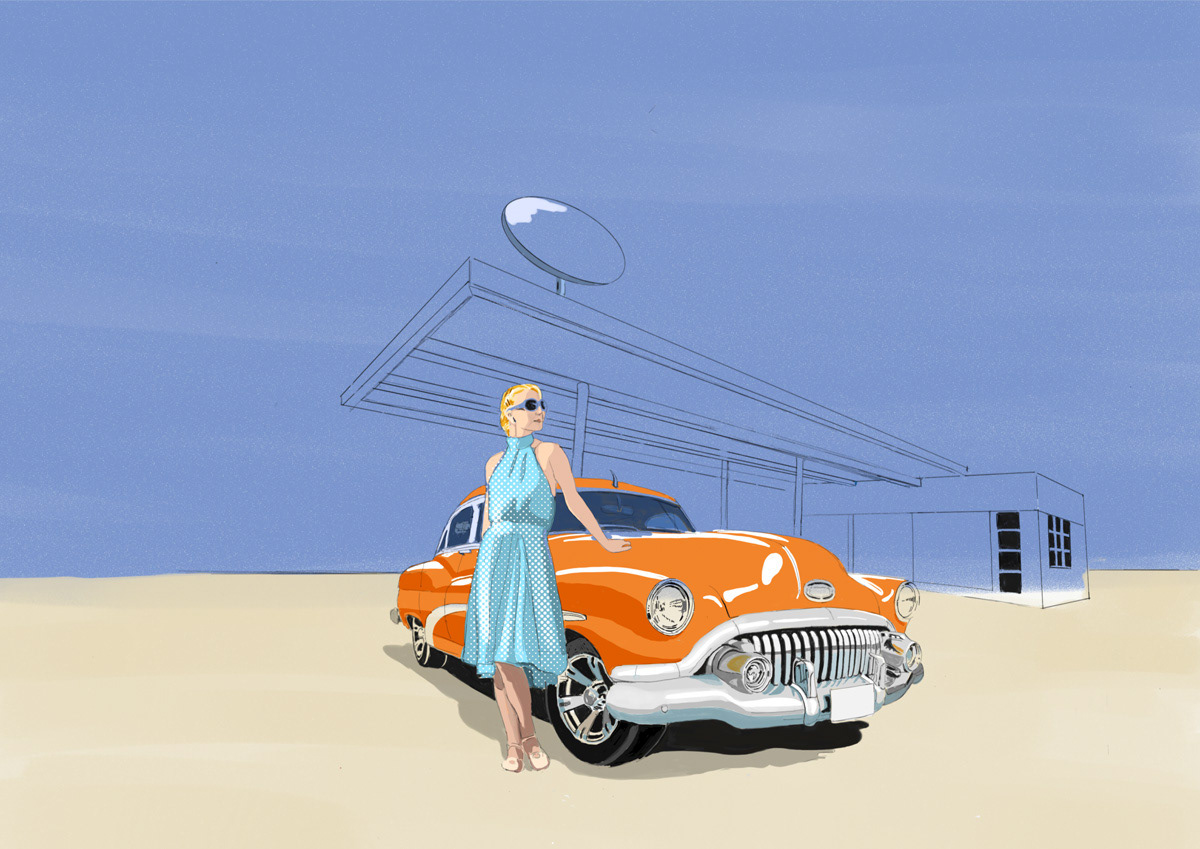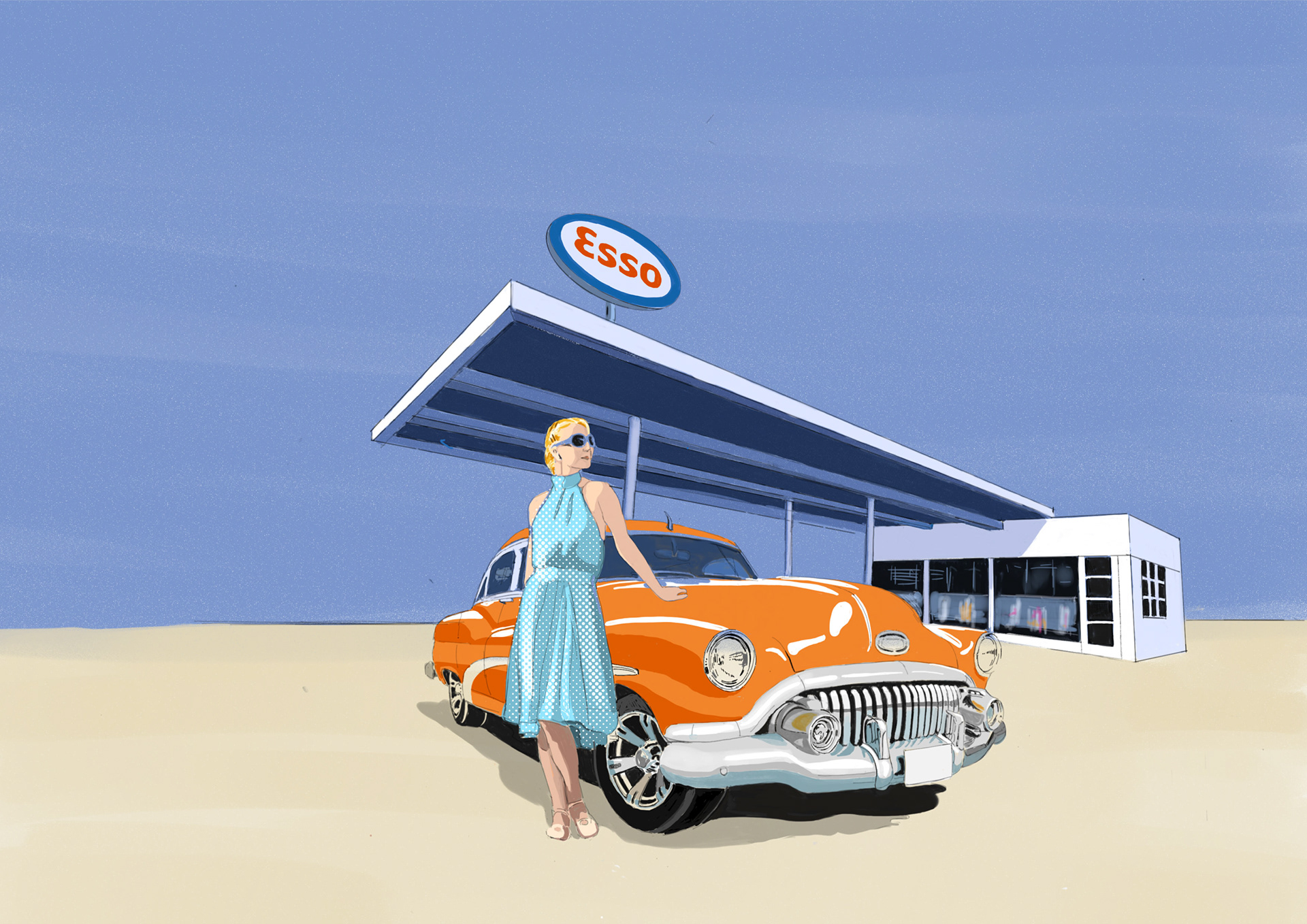 Thank You for Your attention!