With the help of Erik Spiekermann and some of his students, Adobe digitized almost forgotten typefaces created by Joost Schmidt and Xanti Schawinsky during their time at the Dessau Bauhaus.
From June 19-21 AdobeLive organized a three-day German livestream in which the fonts were presented as "Hidden Treasures".
In a competition, these fonts should be used to create posters in the typical "Bauhaus" style. Here are my submissions.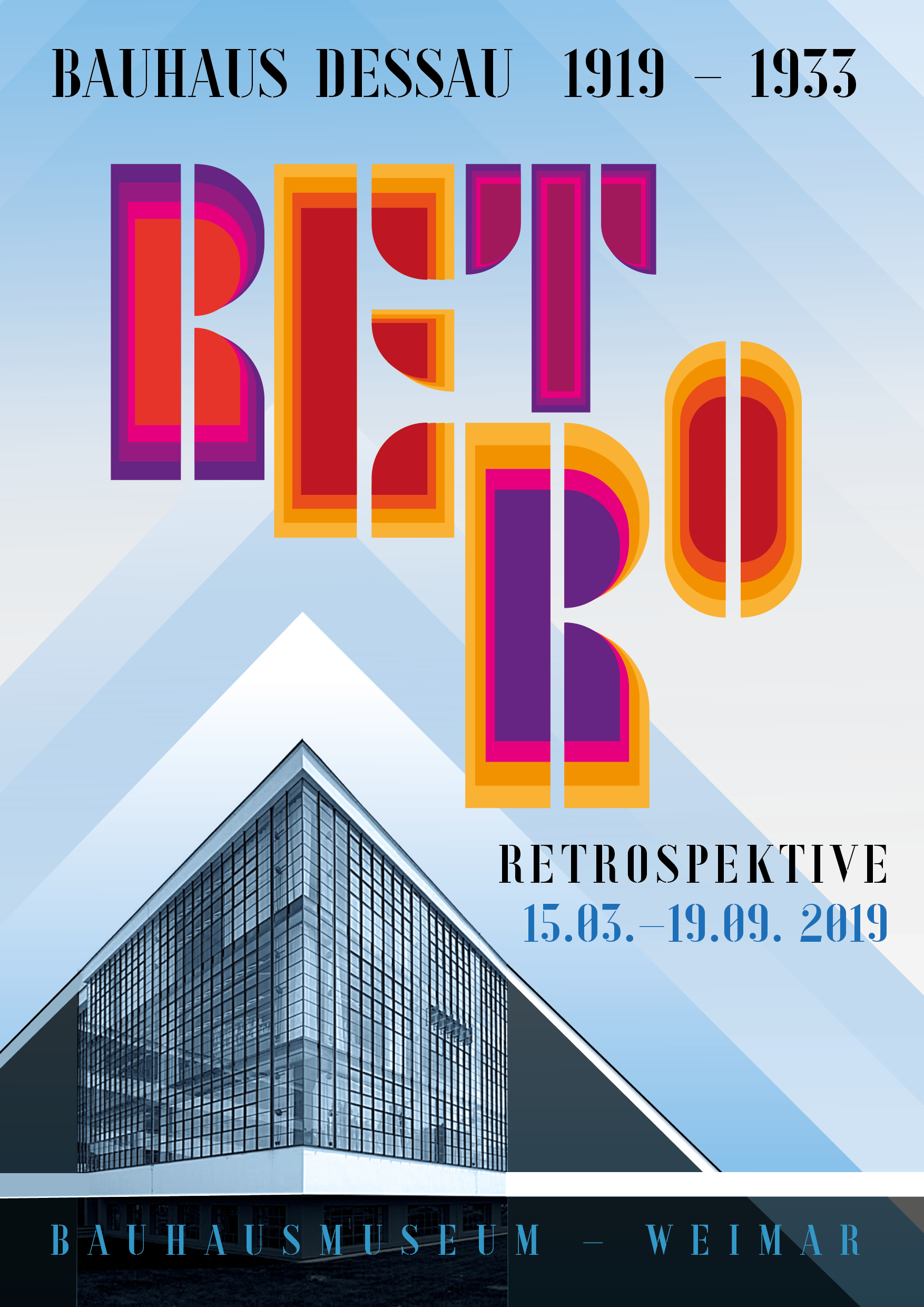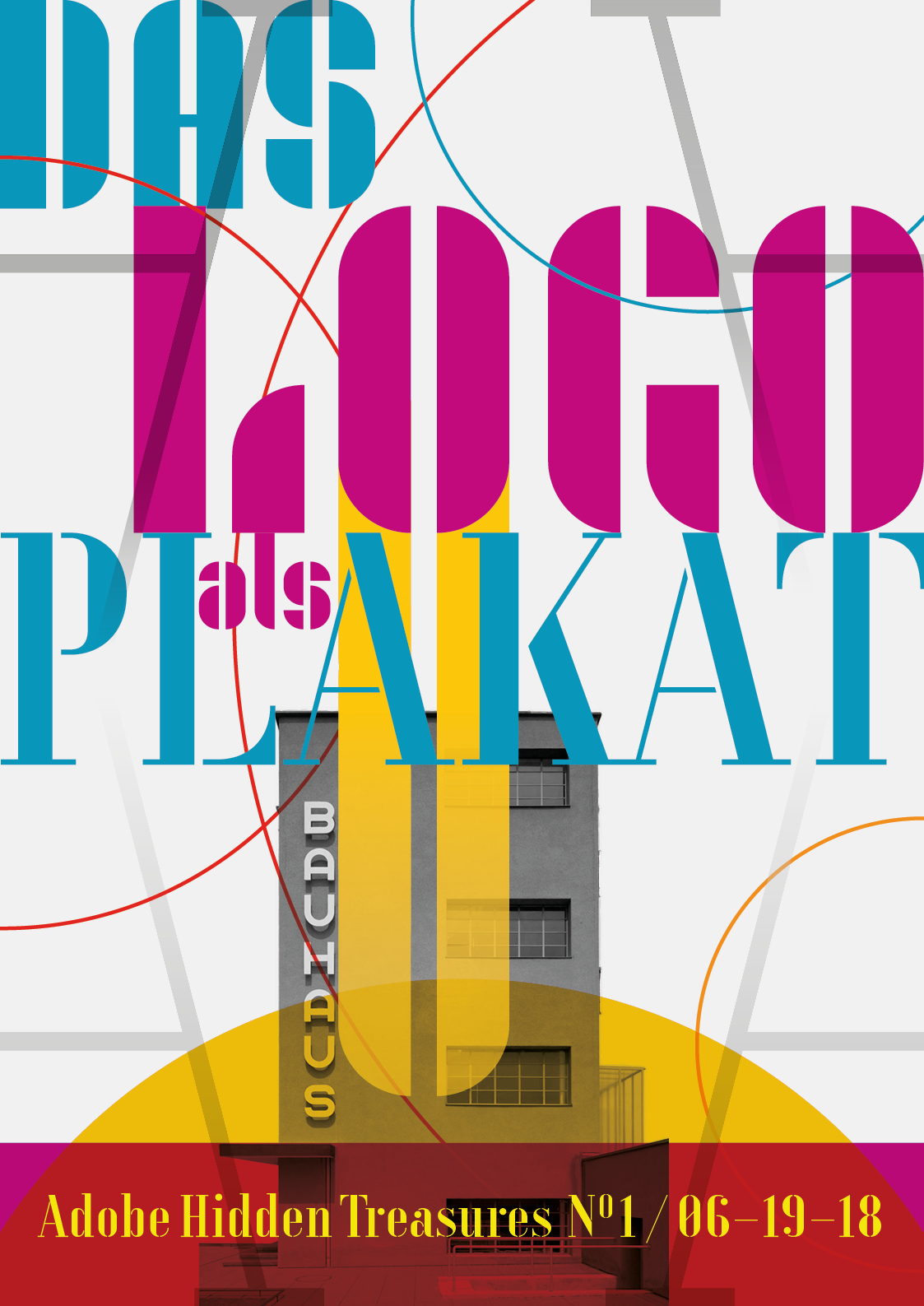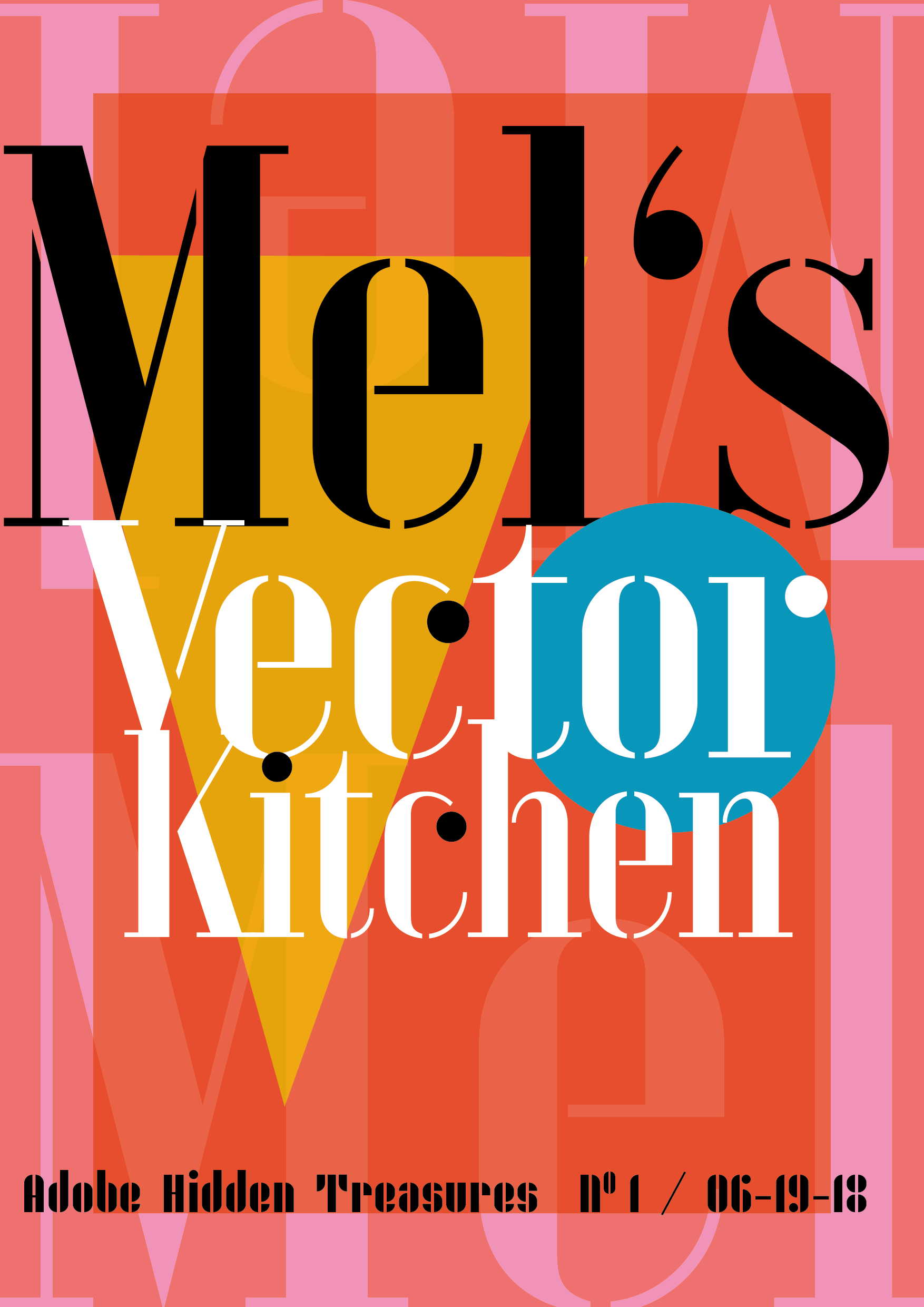 Many thanks to Rufus Deuchler and Can Döner from Adobe and the creatives Melanie Stirner, Stephan Bovenschen, Patricia Reiners and Christoph Ruprecht.