Krefeld in the late fifties.
At that time I traveled for the first time alone from Geislingen to Krefeld to visit my parents during the holidays. My uncle put me in Stuttgart on the D-train to Krefeld. There, my mother picked me up at the platform. And whenever I reach the forecourt through the large station portal, the big city has fascinate me.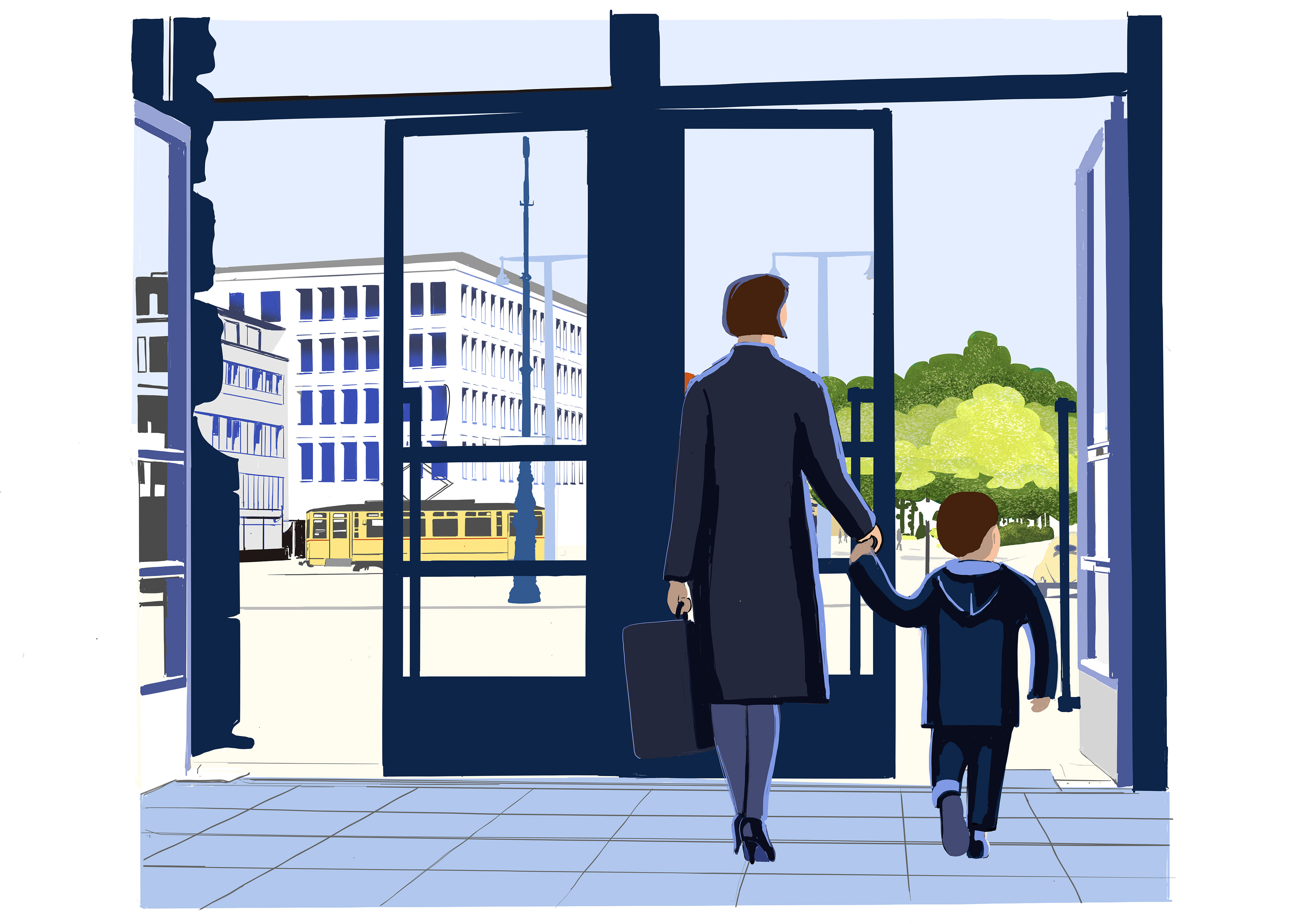 I started with a vector drawing in Adobe Freco, duplicated it and then converted it into pixel layers. After locking the transparent surfaces, I filled the layers using the various variety of brushes.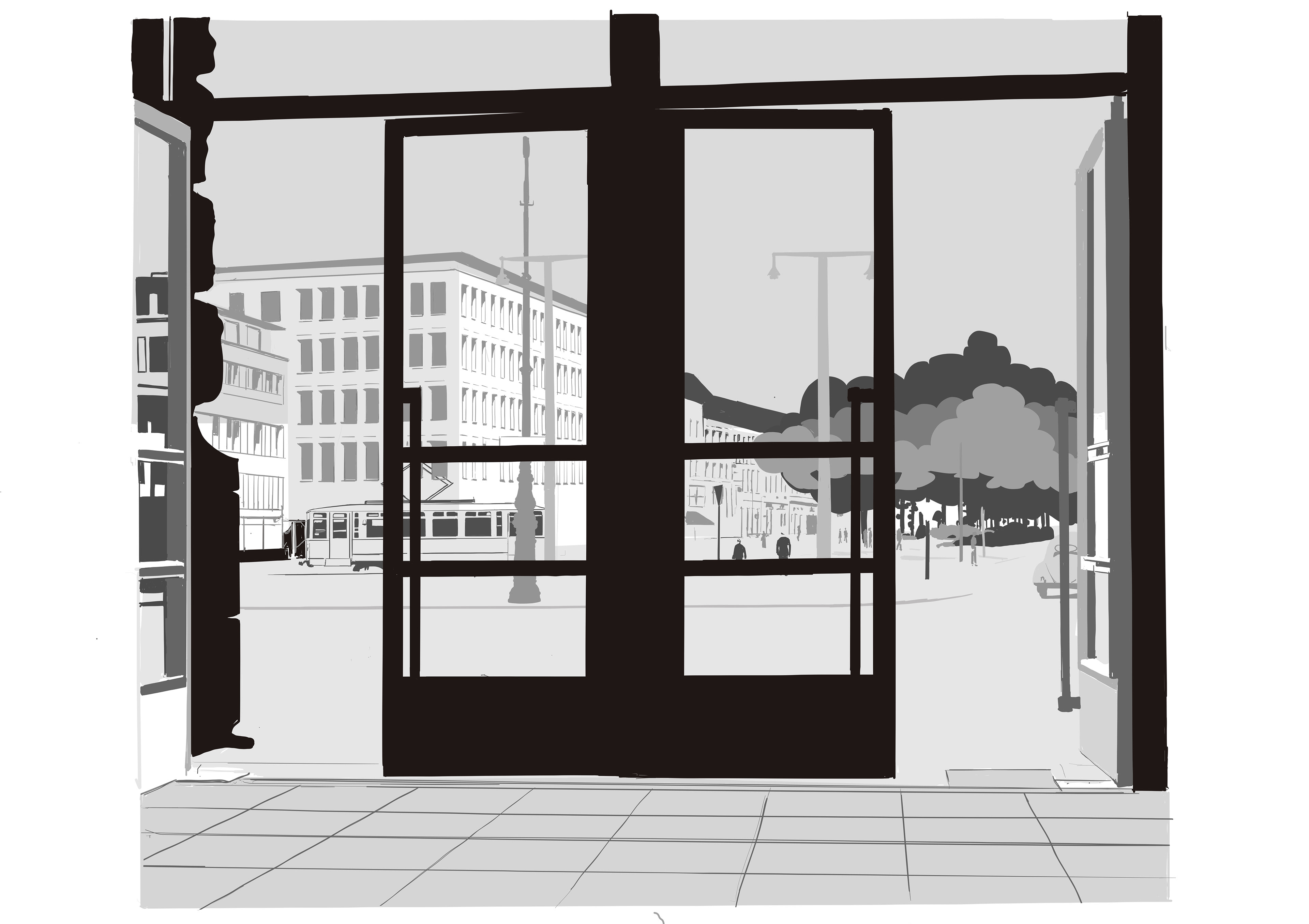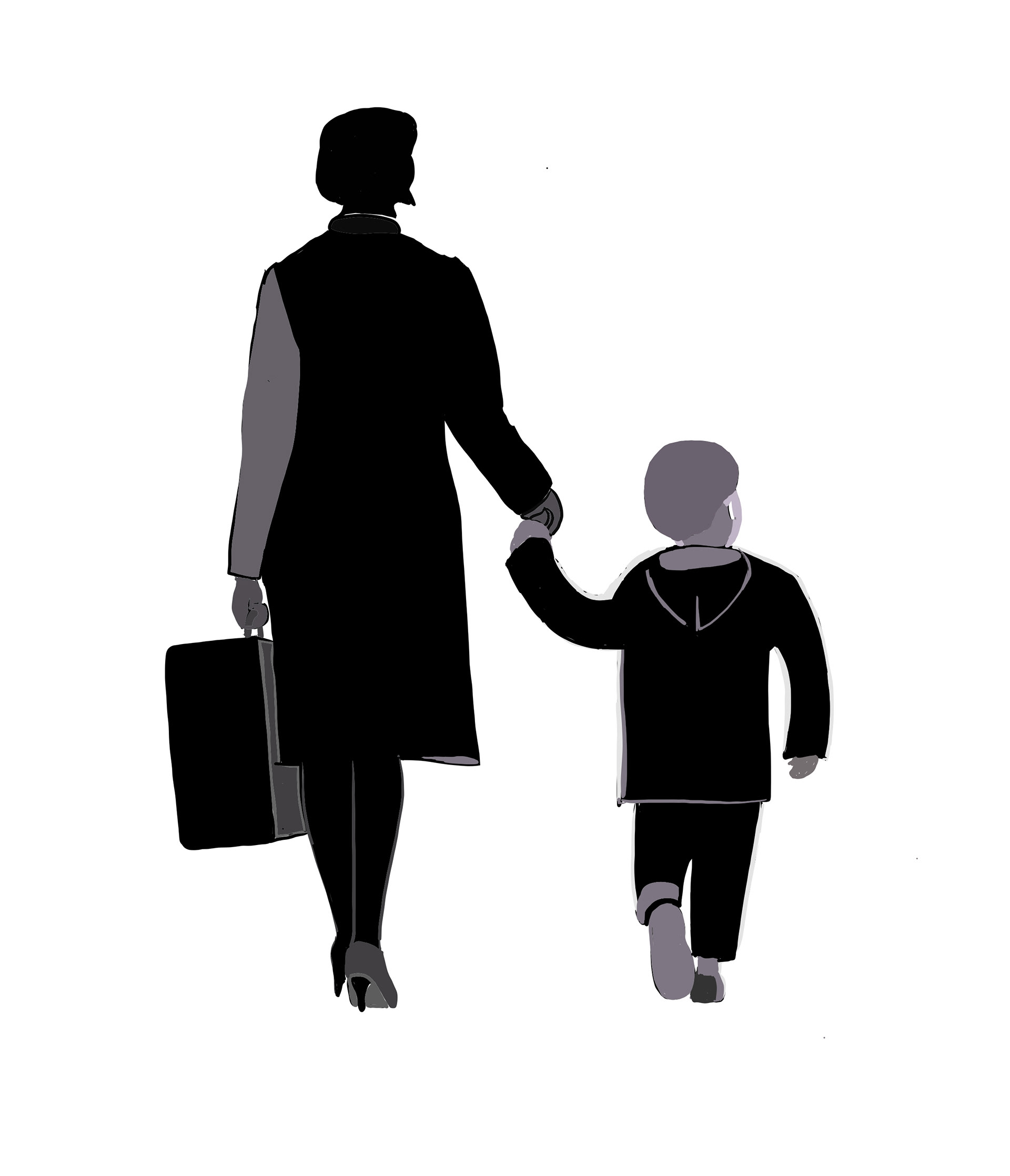 The same location at the "blue hour" when little Thomas is already dreaming in his bed.