The idea to draw an illustration series about the Polar Express came to me when I was invited to participate in the #adventinabottle on Instagram. This hashtag was created during an Adobe live stream of the German-speaking community. Take a look at the hashtag and enjoy the diverse illustrations.
Traveling on a luxury train also means princely dining in elegant surroundings. The lady pictured is already further with her thoughts. Maybe she's already dreaming of the post-corona period ...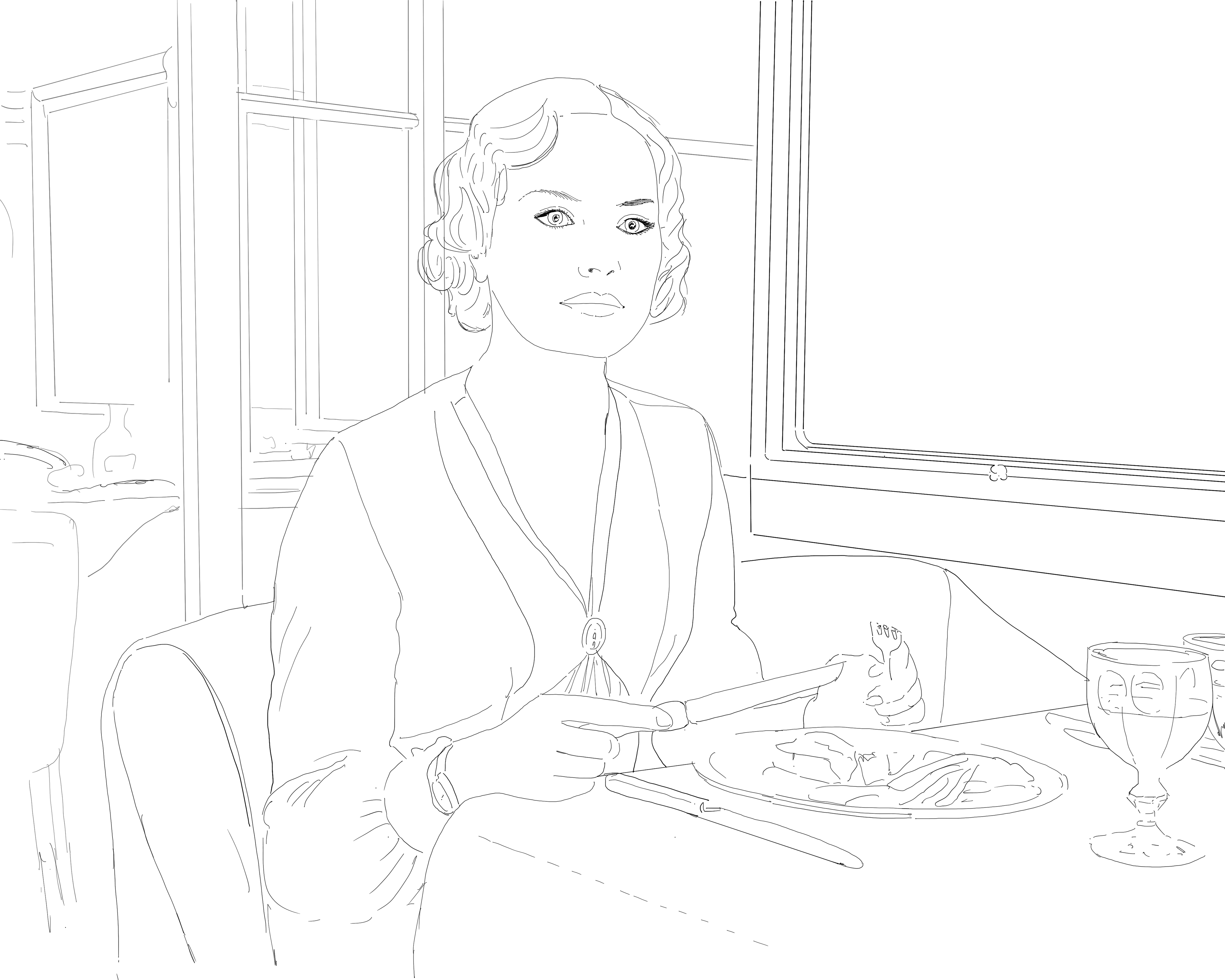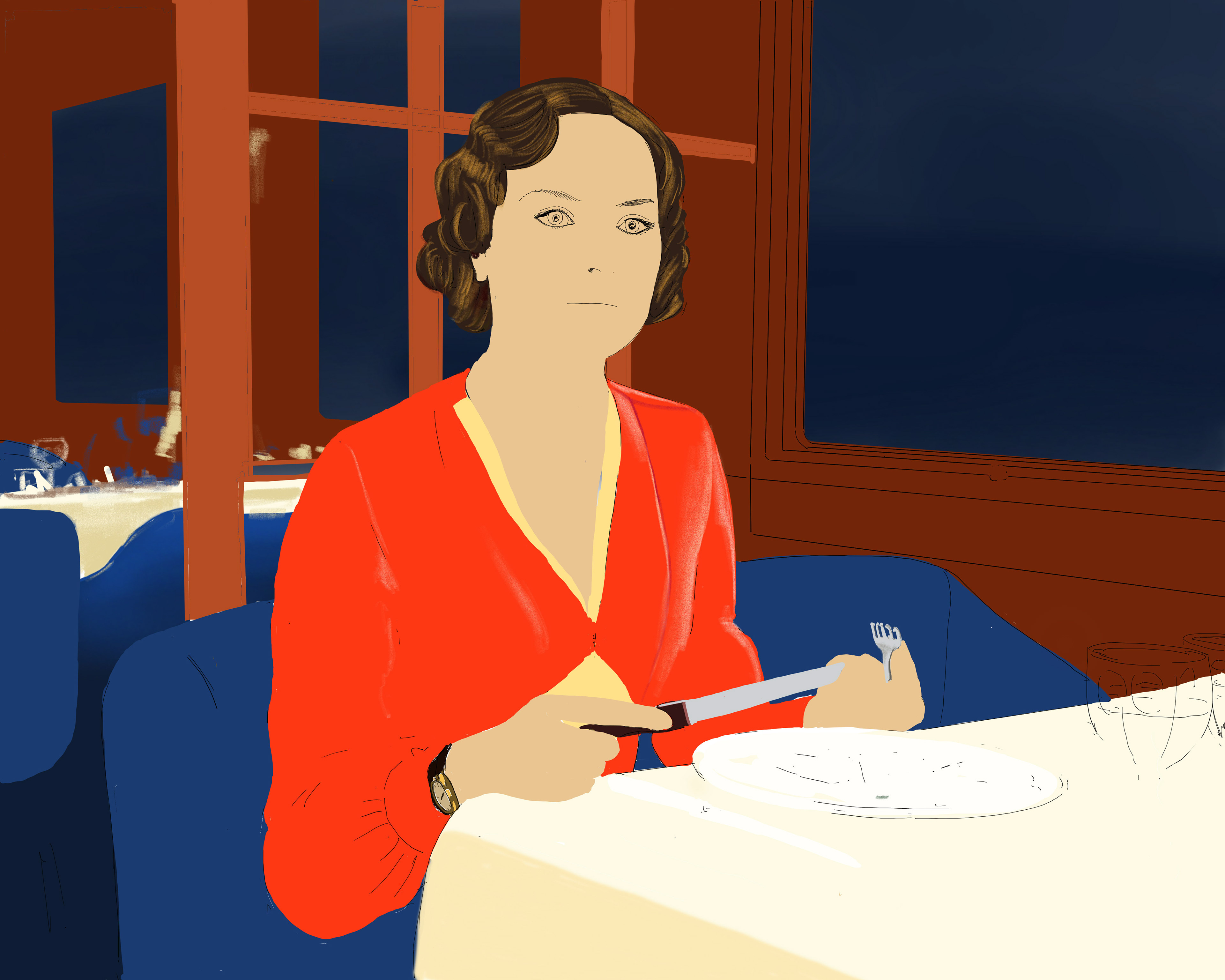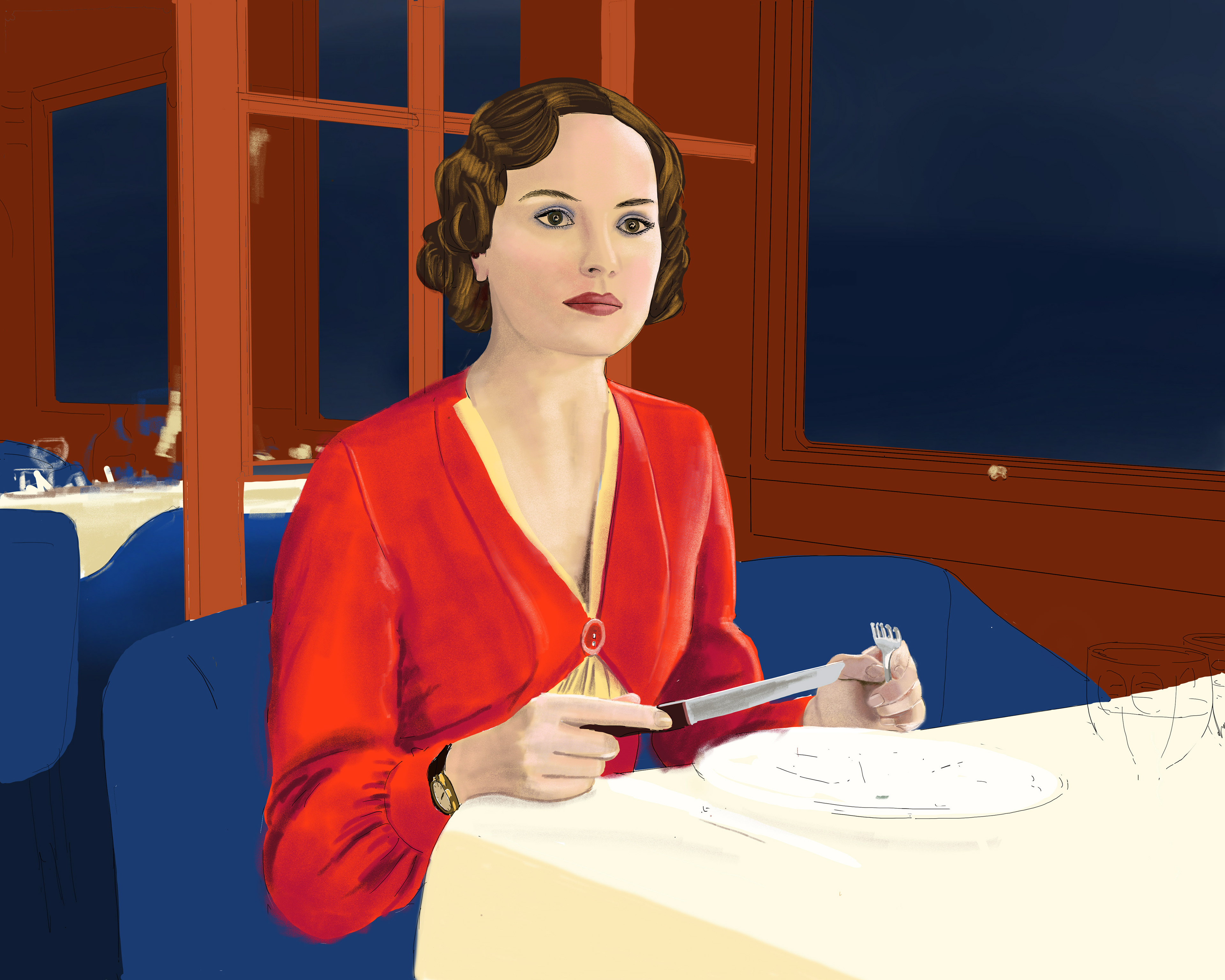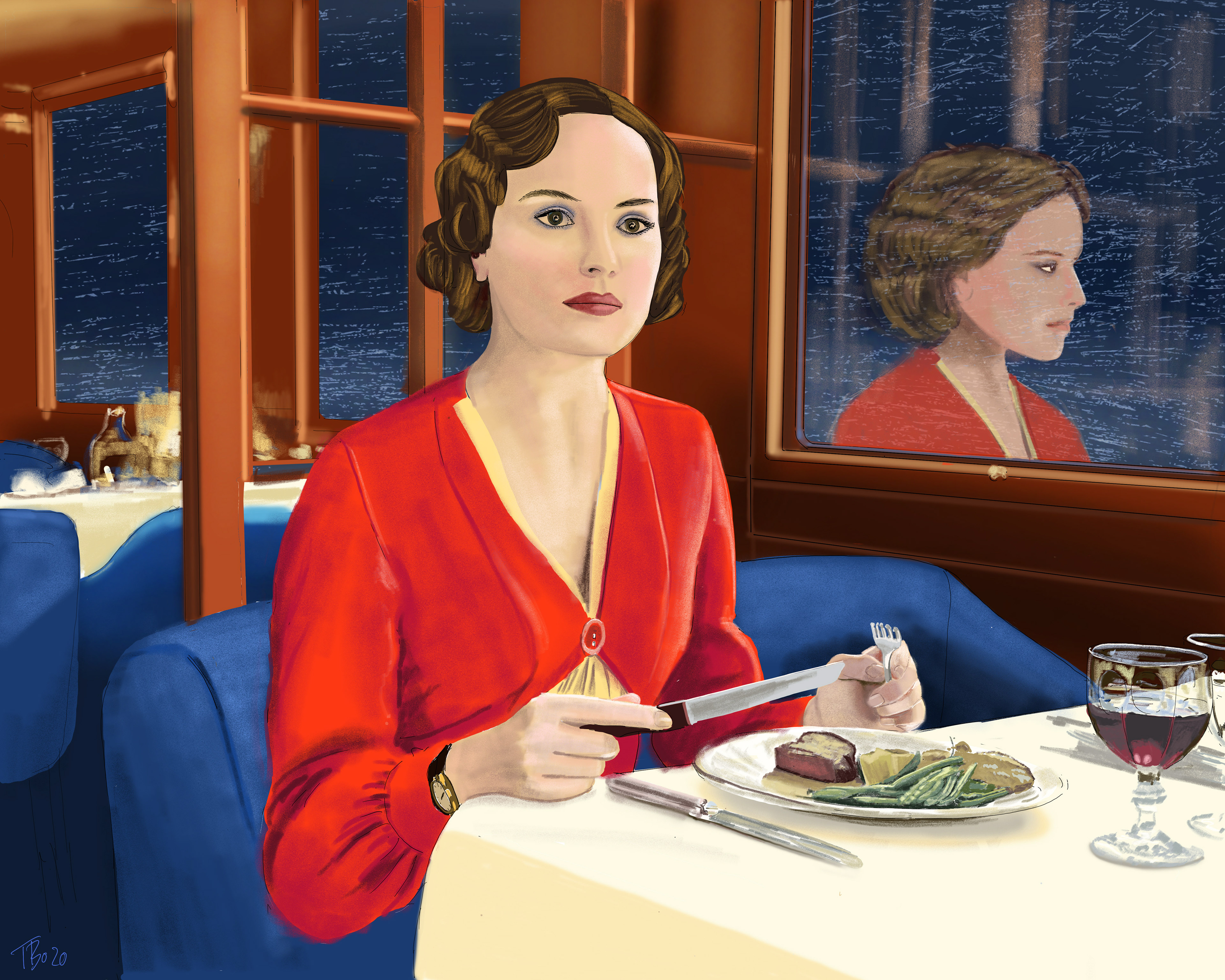 The illustration was created on an Apple iPad Pro 12.9 3rd generation with Adobe Fresco and the famous brushes by Kyle T. Webster.​​​​​​​
Thank You for Reading and Watching!