Toms Creative Guide through Berlin
This guide will show you my favourite places in this city.
To introduce to you I have them packed in some tours.
This prototype has many interactive possibilities.
But to show all my places (Berlin has so many) would go beyond the scope of this prototype.
Active are: 
all headers and footers, overview page (eye icon) except the last two (Clubs + Stay)
ARCHITECTURE:
all selections (place - tour - own tour)
PLACE: first item  |  TOUR: first two items  |  CREATE A TOUR…
ART - SHOPPING: the first article
SHOPPING + MUSIC: the first two articles
CLUBS + STAY: without interactive elements
The following icons I used from Anton&Irene:
AI_user, AI_placeofinterest, AI_mappointer, AI_cart, AI_telephone, AI_itinerary, AI_password (as a key for opening time).
All others are designed by myself.
Have a complete look of the prototype here: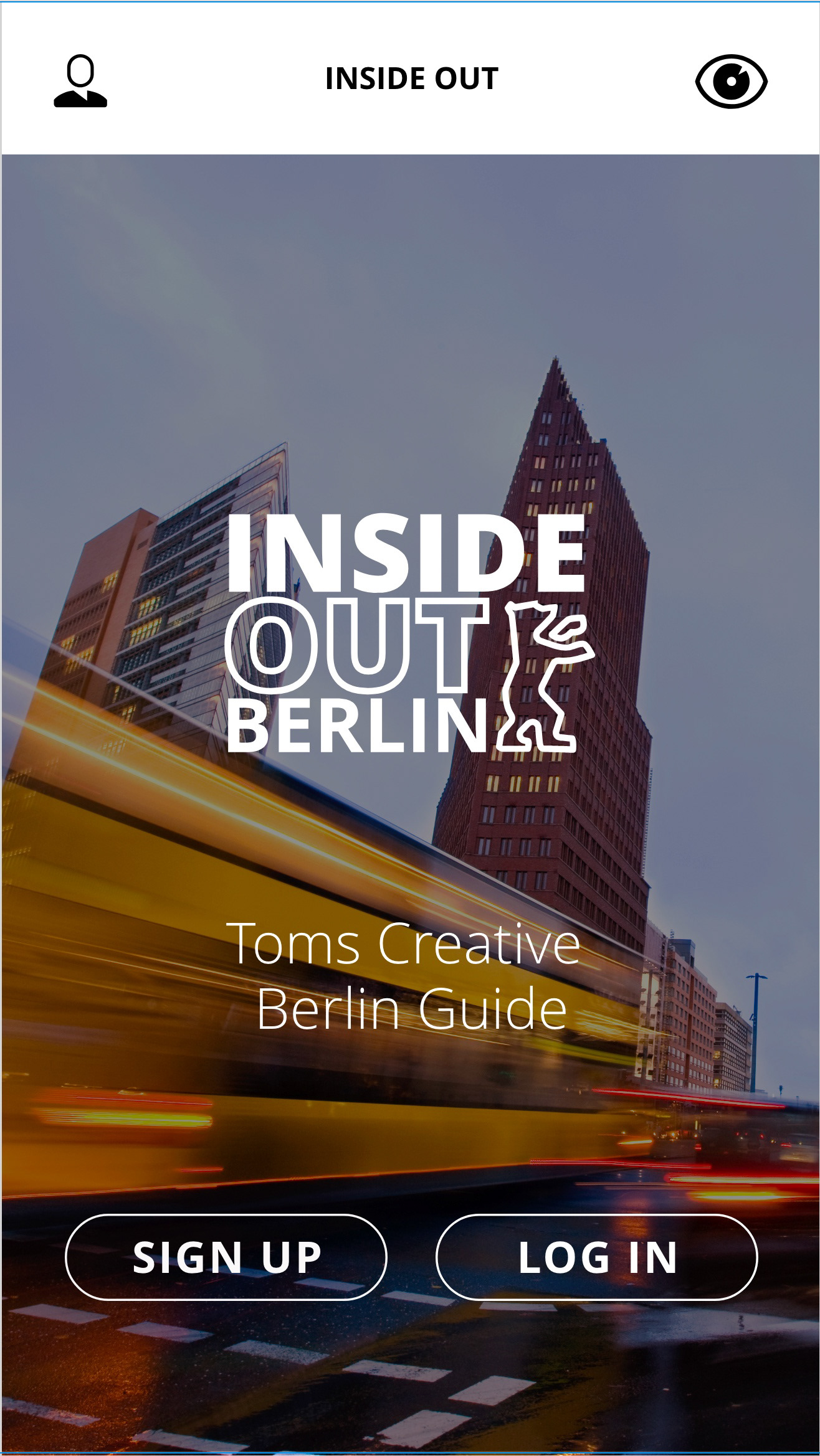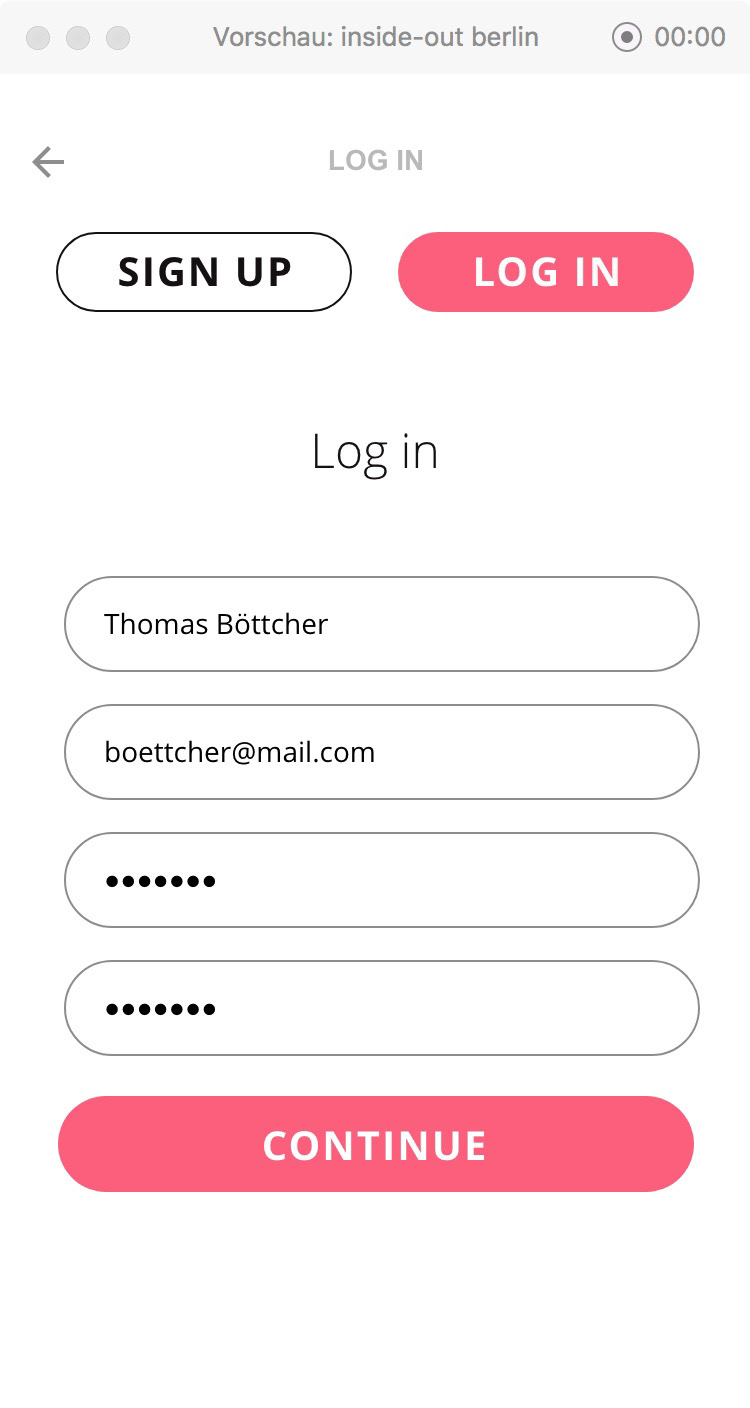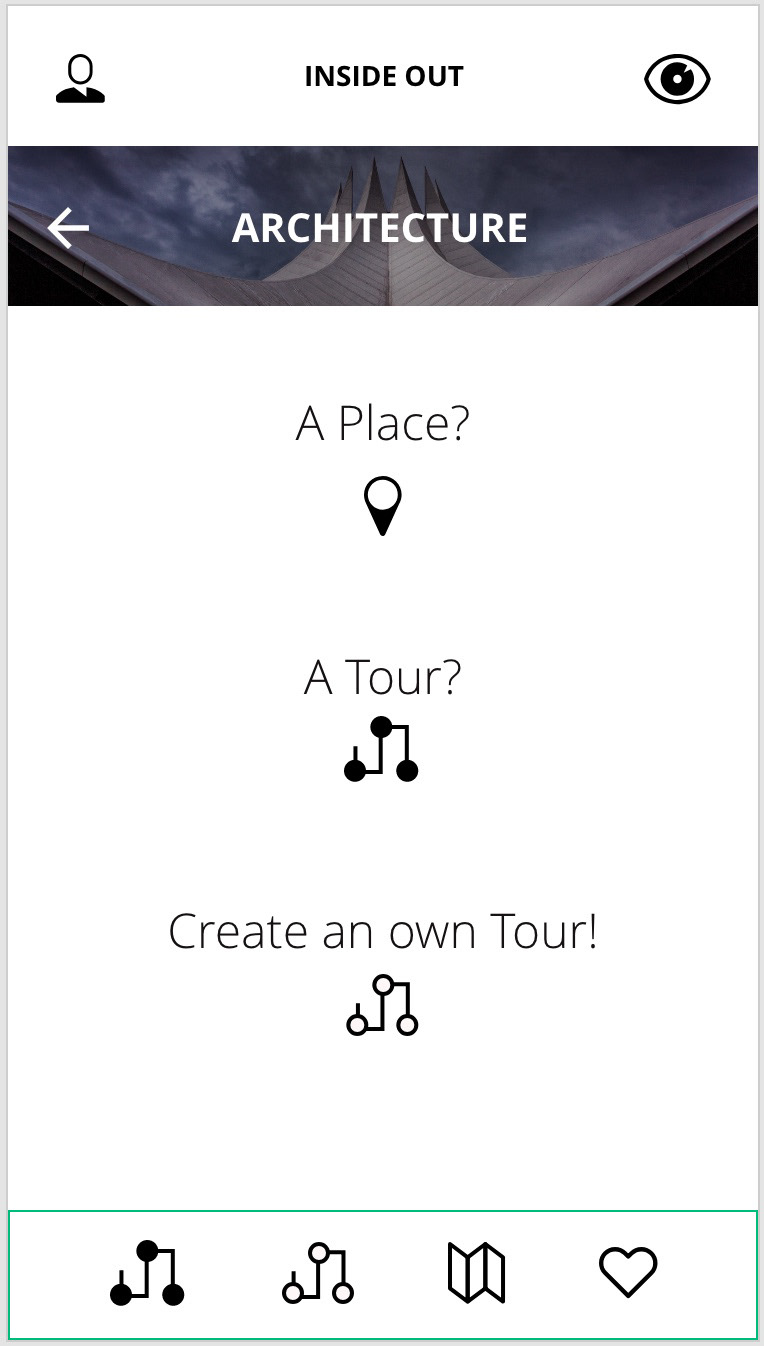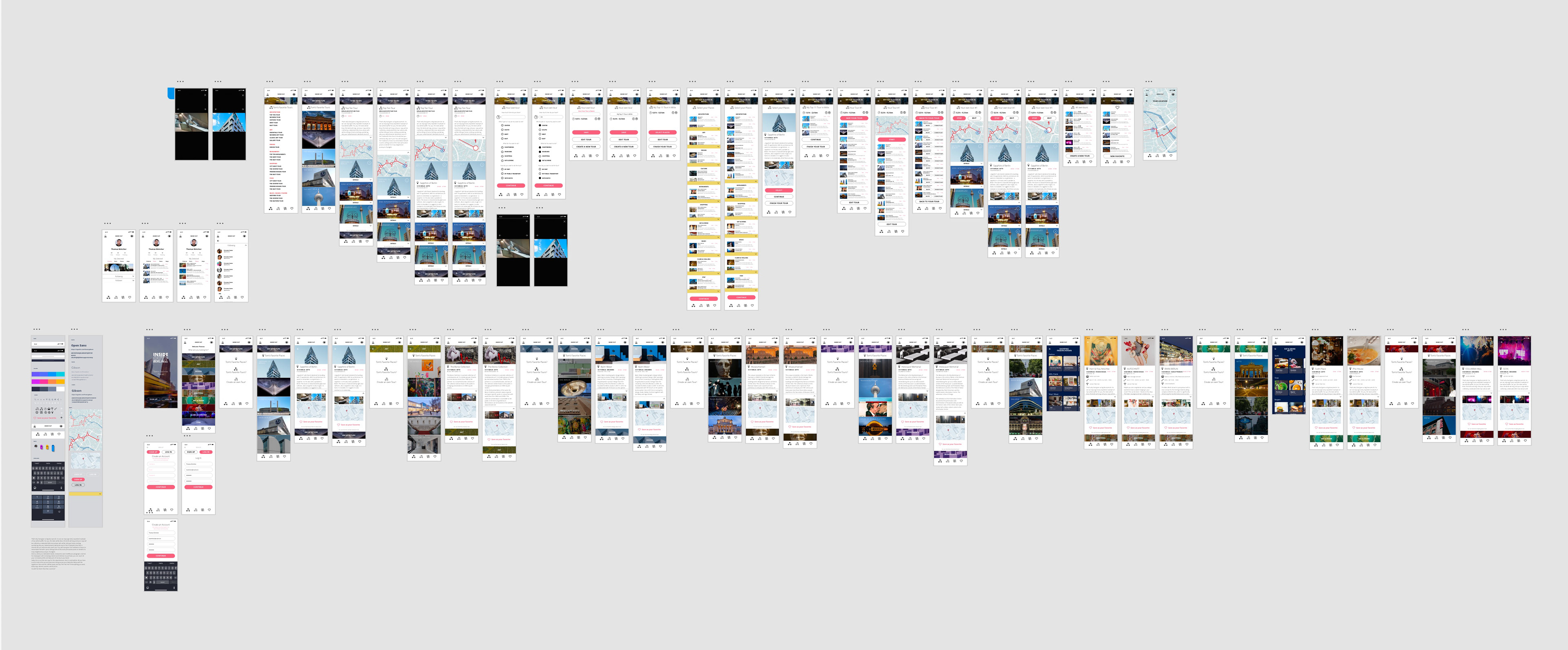 To layout this guide with Adobe XD made me great pleasure.
Although I gained some experience last year, I'm surprised how fast the program has evolved. It's really fast to learn. And every month new features come along.

Thank You for Your Attention